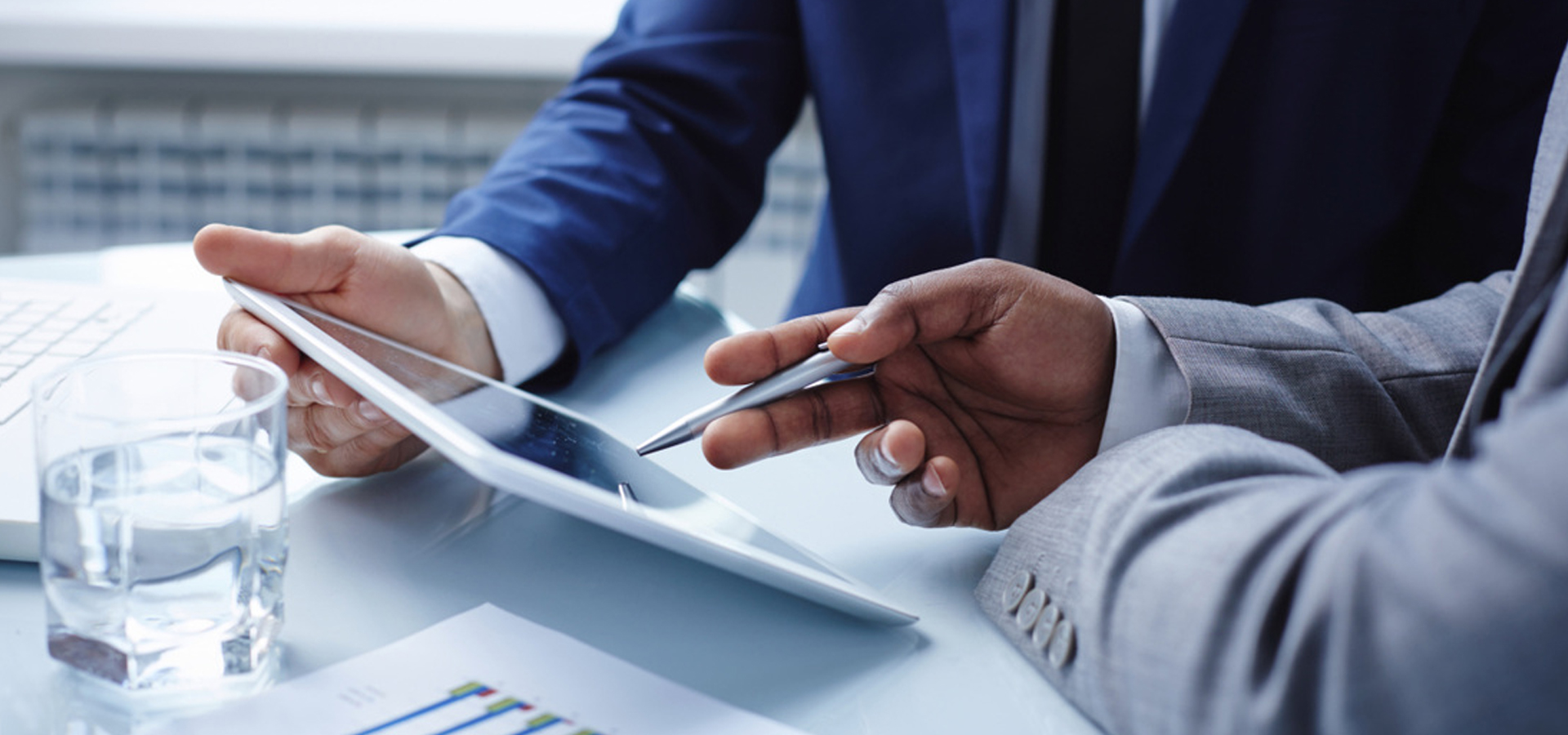 CONSULTANCY
we focus on advising organizations on how best to use information technology in achieving their business objectives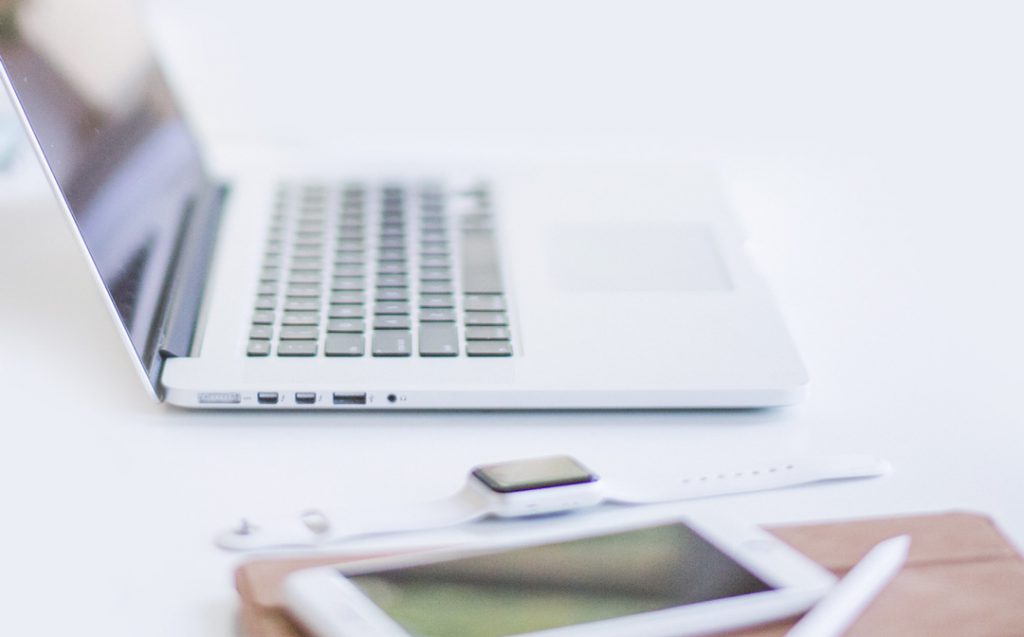 TRAINING
We train individuals and organisations to gain requisite skills necessary for performing Information Technology jobs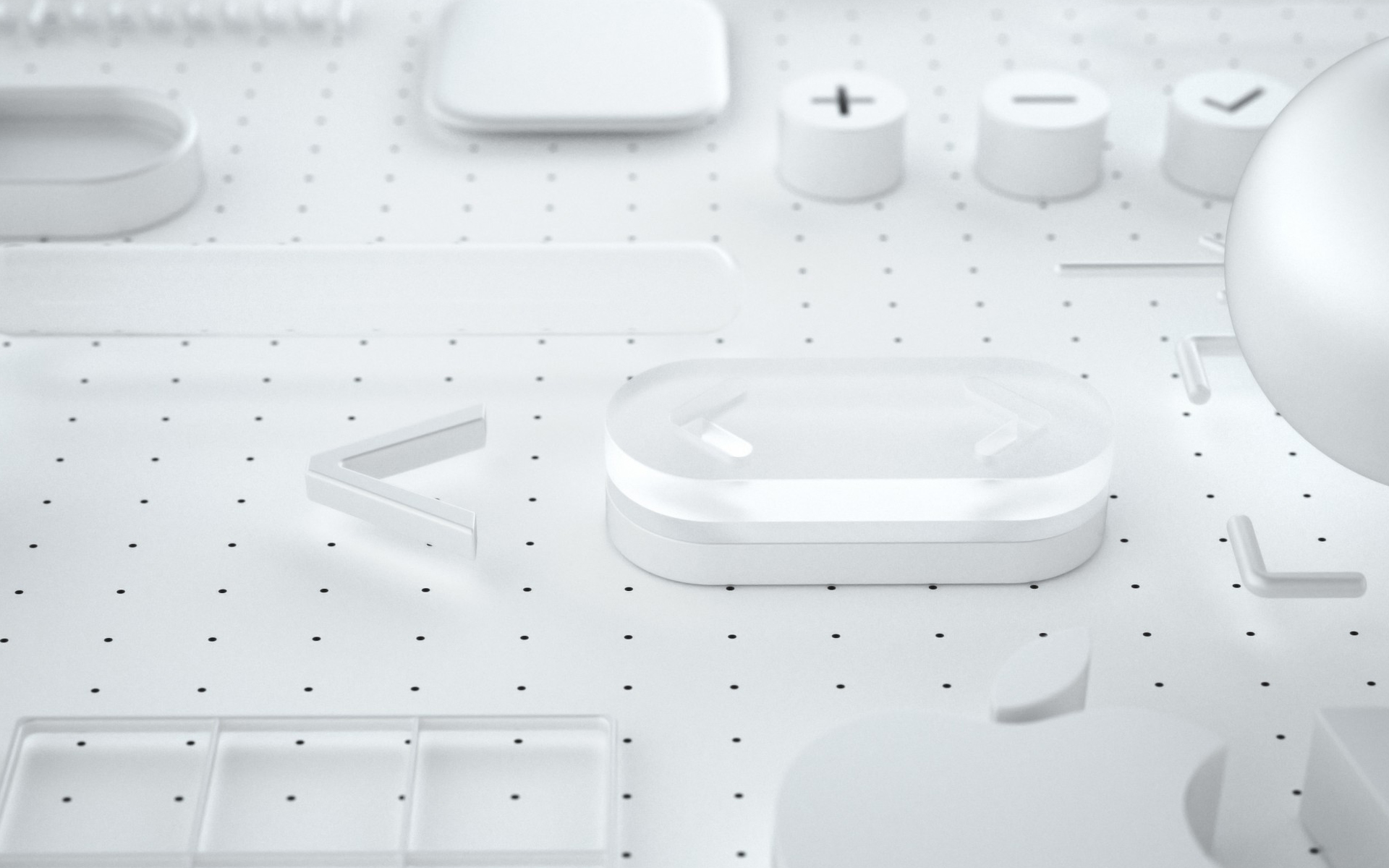 INTEGRATION
We engineer the process of bringing together the component sub-systems into one system and ensuring that the subsystems into one system
Our Story
SecureData Ghana was started in the year 2000 by Daniel Twum. Before its start, Daniel worked with OL/Netscape as a Senior Principal Consultant. His specialty included designing, developing and implementing global Intranets in the directory, financial, messaging, and collaboration services applications sector. He also implemented Internet publishing systems for leading financial institutions using Linux, Solaris, Oracle, and MySQL database management systems.
Let's Work Together!
we are in a digital evolution age and technology has become such a part of our daily lives that we may not even notice its prevalence anymore. Our research offices are located on the outskirts of Accra where ongoing work in developing open source Linux training courses and Wireless Internet Billing Systems consume our time.
Get in touch
(+233) 24 467 5667
(+233) 27 485 4188
+1 (603) 930-9500