Our Team
A perfect blend of creativity and technical wizardy.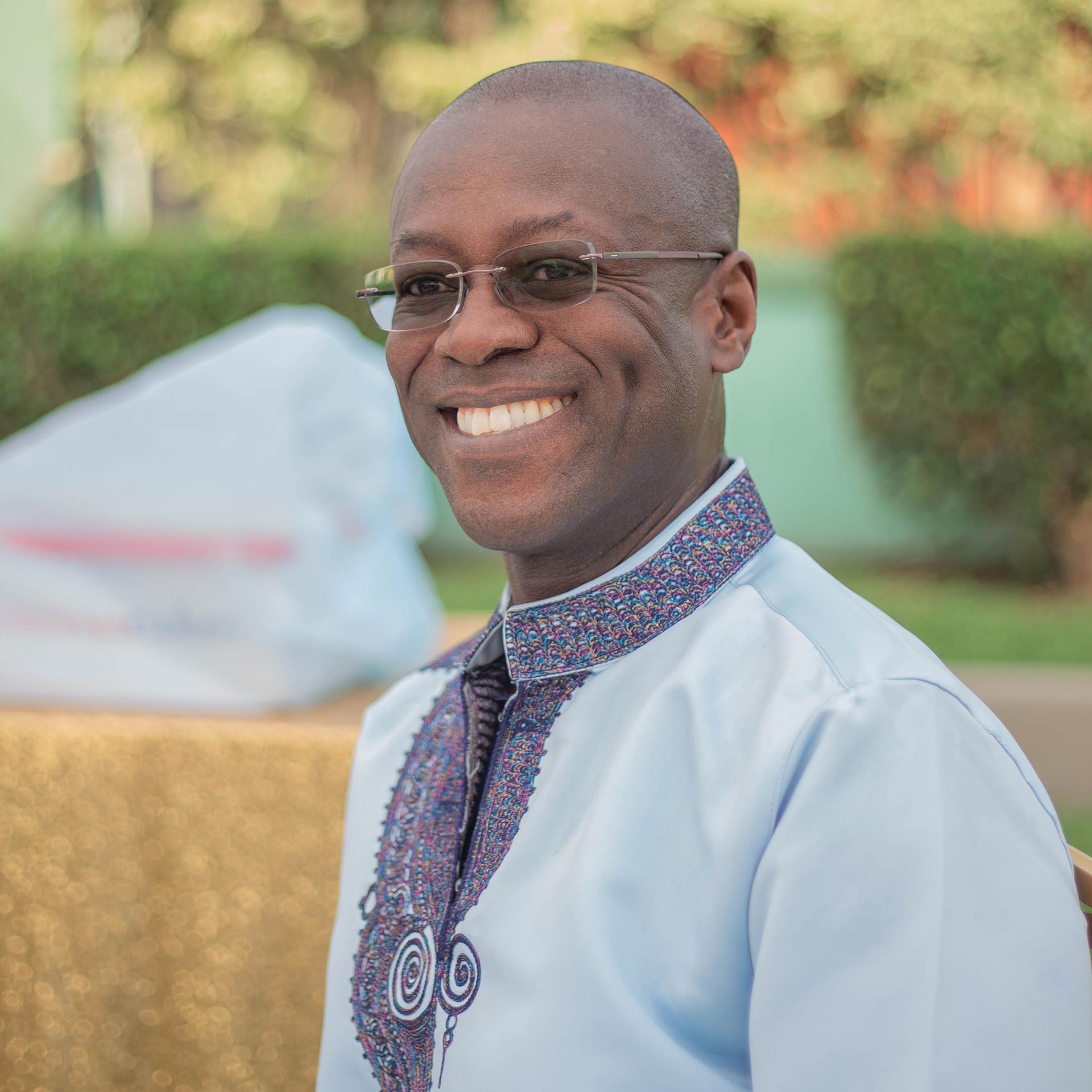 Daniel F. Twum
Director/ Chief Technology Officer
Mr. Daniel F. Twum is Director and Chief Technology Officer at SecureData. His ICT experiences range from designing, implementation, deployment, training and management of Internet and Intranet e-Commerce application systems for Fortune 1000 companies. Mr. Twum is the Lead Instructor of SecureData training programs.
Before starting SecureData in 2000, he worked with AOL/Netscape as a Senior Principal Consultant. His specialty included designing, developing and implementing global Intranets in the directory, financial, messaging, and collaboration services applications sector. He also implemented Internet publishing systems for leading financial institutions using Linux, Solaris, Oracle, and MySQL database management systems.
Mr. Twum specializes in rapid response and mobilization of IT resources. 
He incorporates the broad analysis, synthesis and reporting required in pinpointing and providing recommendation for solution on a company's urgent problem. Areas of expertise include server troubleshooting, application performance analysis and tuning, rapid application development.
Prior to AOL/Netscape, Mr. Twum worked with ONTOS, Inc. in Burlington, USA. While with ONTOS, he consulted and managed projects at various client sites in C++ object oriented design, implementation, and RDBMS-Object database migration. In addition, he designed and delivered in-house and off-site training courses on advanced object database programming using C++ and ONTOS database.
Ready to Make a Change?
Get expert advise for your institution or workplace by contacting us.
Stay in touch
Subscribe to our newsletter so we can send you offers and discounts.